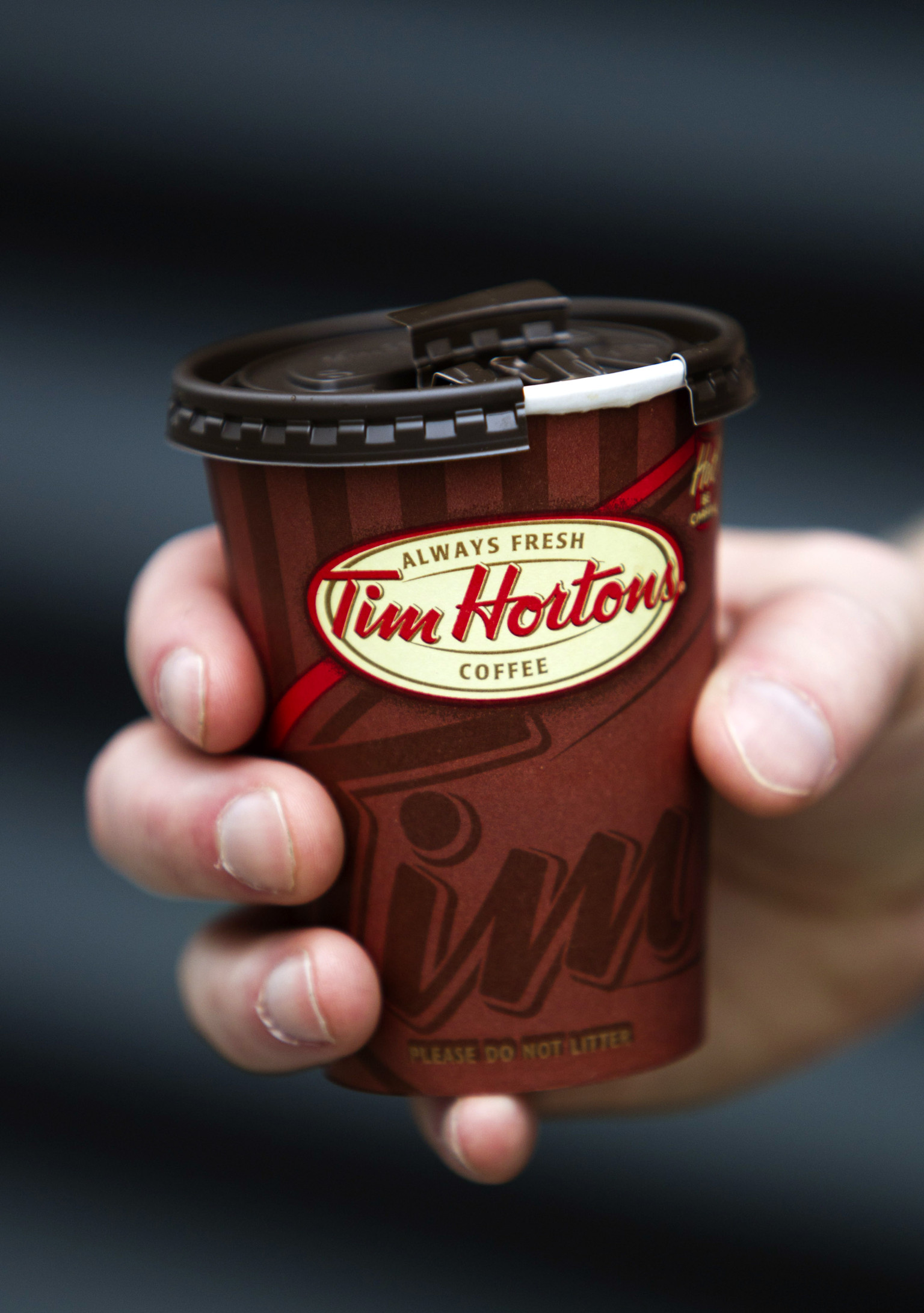 The title is, "The Brawl in New Baltimore."
I like that title. Reminds me of the Thrilla in Manila (Clay versus Frazier II).
It was an all-out brawl in New Baltimore, MI last night. And yes, the nor'eastern that dropped the first snow of the season on central NJ stretched all the way to Michigan as it made its way to the northeast.
I looked New Baltimore up on the map. I see that it is just north of
Chester
field Shores on Lake St. Clair. Excellent!!!
Polar Bears won this battle, 19-17. B2 still leads the war, 29.4-23.9.
At any rate, the Polar Bears put the hammer down early with 16.0 before the clock hit 8:30 p.m. Eastern. F Point of Tampa Bay got a natural hat trick (all power play goals) in a span of 1:31 that bridged the first and second periods of a 4-3 win by Tampa Bay at Pittsburgh. F Kucherov assisted on all three Point goals. So 13.0 in the bank.
The Polar Bears' haul grew to 16.0 on a goal by D Yandle of Florida late in the second period of what turned out to be a blowout loss at Columbus.
Proud that B2 spent the rest of the night fighting back. It was a balanced effort with noteworthy work by the Minnesota duo of D Dumba with 6.0 (1 G and 1 A) and F Staal with 3.0 (1 G and 1 A).
And F Kapanen of Toronto capped the rally by getting 4.0 (2 G) in the nightcap at San Jose, a nice road win for the Maple Leafs. Dammit because Kapanen could not finish off a hat trick.
Hey, we've all been there. Experiencing a stall one point short of bonus territory.
B2 also very happy that Montreal won in Calgary, 3-2, denying Flames' G Smith of any FHL points for Polar Bears.
Three days to go B2 versus Polar Bears. A big game in the Grimson Division. Stu Grimson, if he were still with us, would have been proud of the Brawl in New Baltimore last night.
If the tire company the name of which I forget was still sponsoring a FHL Game of the Week, this one would merit consideration. Or at least cut to this game for a short stretch from the main game as bonus coverage.
# # #
In other rumblings from the B2 clubhouse at Tim Horton's, Tampa Bay D Victor Hedman in the same spot this season as he was last season at this time. Underperforming. Had 0.0 last night while his teammates Point and Kucherov had 13.0 for Polar Bears and F Gourde had 2.0 (1 G) for B2. Yo Vic, let's start the engine, please.
Ironically, this is the second straight season that Hedman spent time on IR early in the season. He's back now. Lots of firepower on Tampa Bay. So have to be patient. But...
...I am sure that whoever owns D Karlsson of San Jose understands what I am feeling. Right now, Hedman has at least 11 FHL points on 3 G and 2 A. Karlsson has at least 10 FHL points on 10 A. Each of these guys may have earned some FHL bonus for a multiple-point game. But these numbers are not what was expected when making selection during the draft.
# # #
Lastly, the saga that has been hanging over the B2 clubhouse since the start of the season has to end shortly. F William Nylander has to sign a contract by December 1 or not play in the NHL this season. If he signs, B2 gets the benefit of an active top-six forward who has put up just north of 60 NHL points in each of the last two seasons.
# # #